Hello! We're BUMPKO…and we're here to give you FREE discounts on awesome brands for bump, baby and beyond, at a time when you need them the most – when you're skint and tired.
"Because every parent deserves a discount, you can (dis)count on us". (see what we did there?)
BUMPKO was created by Laura Jagdev, with the assistance of her long term friend and Valleys sidekick Nia Williams, in 2021. Laura and Nia both hail from the same Valleys home town in Wales.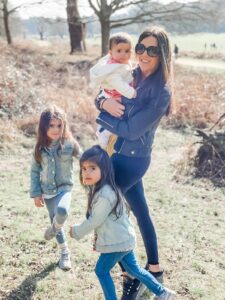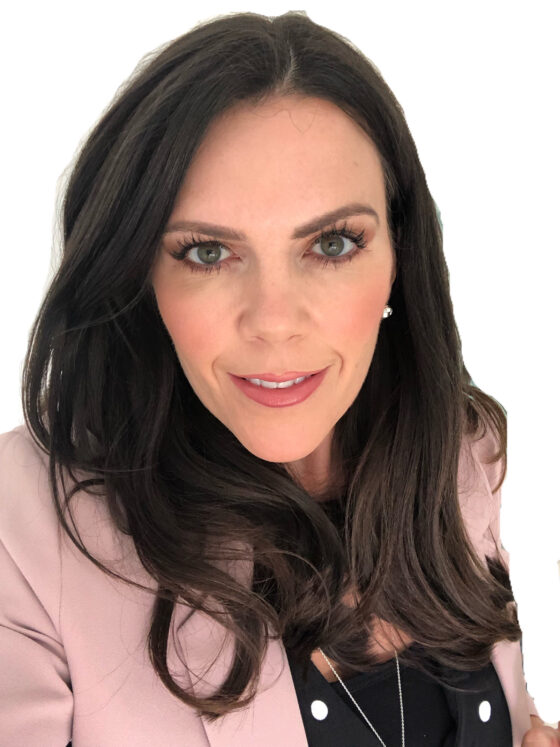 LAURA JAGDEV
DISCOVERER & BUMPKO CEO
As a sleep-deprived, coffee-loving blogger and mum of three young daughters, who was constantly searching for a bargain, Laura first came up with the concept of BUMPKO, originally under the different brand name of 4Mummas back in 2017 after her second daughter Kaia was born.
Soon after Kaia's birth, Laura signed up for a six-month social media management course with Digital Mums, because obviously, she didn't have enough on her plate after welcoming two daughters within the space of 15 months! One of the perks of the course was her eligibility for a student discount card, which delighted Laura; not only did she get to have a student card again, she also got to save lots of money in the process.
Laura thought how wonderful it would be if there was a similar concept for mums on maternity leave and parents of young children. As everyone knows, kids are bloody expensive and everyone loves a bargain. Lightbulb moment.
After researching at the time, Laura realised there was no other platform offering brand discounts all 'under one roof,' and so began the process of developing her idea; a process that seemed so intricate and difficult, it subsequently ended with her hitting her head against a brick wall. Despite numerous calls, finding a verification system, and contacting brands, Laura realised she was too sleep-deprived to develop the brand any further, so reluctantly parked it for what she thought would be a few months.
In 2018, Laura set up her own mummy and lifestyle blog aptly named The Exhausted Mum and began gaining a decent social media following. This led to brands reaching out to her offering branded products, alongside discount codes to share with her followers, further convincing Laura that '4Mummas' must be launched…..
Throw in her blogging, vlogging, and podcast work, another baby born in lockdown 2020, a global pandemic, homeschooling, three sleep-thieves under the age of five, and a whole host of other barriers (excuses), the 4Mummas concept, under the brand new shiny name of BUMPKO, was FINALLY born.
Laura realised she needed a business partner who could help her achieve her dreams and take the business forward (someone to give her a kick up the derrière). Yet another lightbulb went off in her very tired brain when she realised she knew just the creative genius….
Introducing Nia Williams AKA said the creative genius of BUMPKO.
PS Laura realises this is more an essay-style introduction, but one thing Laura is not is succinct. In case she didn't already mention it, Laura is also tired.
NIA WILLIAMS
CREATIVE GENIUS, RESEARCH GEEK & BUMPKO MD
Also a coffee lover, wine lover, and spreadsheet enthusiast.
Laura called Nia at the beginning of 2021 with verbal diarrhea and finally got to the point of the call; to discuss her business idea and how to turn the idea into reality.
At the time, Nia was on a career break from running her marketing agency and felt it was time to sink her teeth into something new. Her marketing and business background brought the perfect skillset to assist Laura in getting the business off the ground.
With her years of experience working with some of the leading brands out there, she is fanatical about; color, guidelines, analytics, and research. Having a fact or statistic for every occasion is what she does best.
With fewer words in her repertoire, you'll usually find Nia with a spreadsheet open or controlling the brand identity with a glass of wine in hand. Cheers.